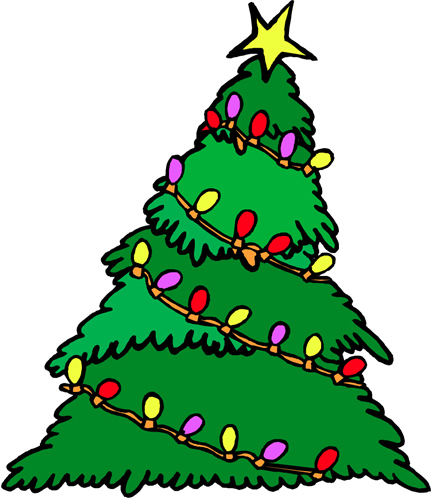 D

ecember 22nd -January 5th
Merry Christmas and Happy New Year
!!!!!!!
December 15th - December 19th
Friday December 19th will be a 60% day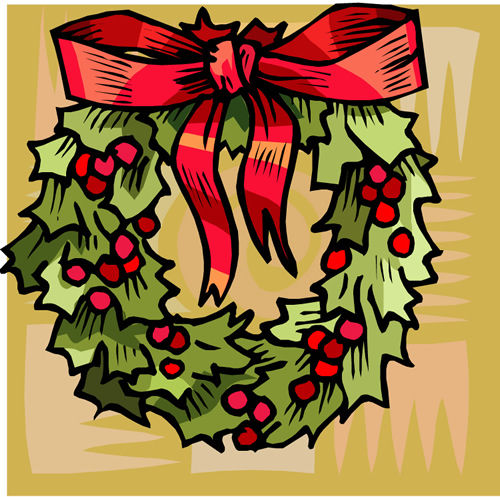 Tis The Season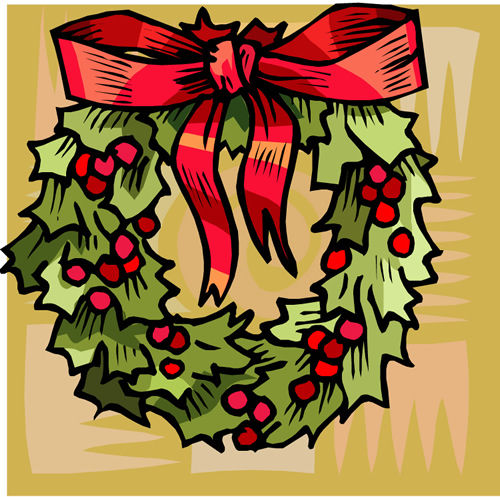 Sumner Hill Jr. High School Choir Christmas Concert
Tuesday, December 9th @ 7:00 SH auditorium
Like Sumner Hill on

Facebook
Veteran's Day Program
Wednesday, November 12 at 8:30 in the SHJHS auditorium. Come and join us as we celebrate our Veteran's.
Sumner Hill choir fundraiser
To raise money for their trip to perform at Carnegie Hall this spring, the Sumner Hill girls' choir is holding a garage sale on
Saturday, Nov. 8
at the school gym. Sale starts at 6 a.m.
CONGRATULATIONS TO THE SUMNER HILL 2014-2015 TEACHER OF THE YEAR
Congratulations to our Academic Team
Our teams participated in the Junior Varsity division Quiz Bowl at Madison Central.
Team A placed 2nd for the day.
Team A - Wesley Thomas, Ashton Custer, Tanner Deyoung, Mary Madison Pevey, Kipp Gehris
Team B - Caleb Collins, Patrick Vinzant, Chip Pratt, Breana Norton, Khunsa Saleem
Sumner Hill Junior High School Administration and Faculty would like to invite all parents and guardians of the Class of 2018 to ou
r
"Commitment to Graduate Ceremony"
Wednesday, October 22, at 8:25 in the Sumner Hill Junior High School Auditorium.
Guest Speaker:
Former Clinton Public Schools superintendent
Dr. Tommye Henderson
GREAT JOB
Four SHJH students participated in a math tournament at the University of Mississippi.
Mrs. Collins and Ms. Nye entered and prepared the students for the competition.
Ashlee Penick, Michael Franks, Mary Madison Pevey, and Wesley Thomas.
Click here
Congratulations to our First Nine Weeks VIP Students and their selected Star Teachers

From left to right Mrs. Roxanna Arcement, Harleen Kaur, Wesley Thomas, Ms. Kelly Nye
Four Sumner Hill Junior High School students submitted poems or a poster for the 49th Annual Mississippi Counselors Association Poetry and Poster Contest. Their work was entered in the state competition. The winners will be announced in November. The theme was "Re-Imagining Life's Possibilities: Celebrating First Jobs Through Encore Careers". The teachers who encouraged these students were Mary Evans, Creative Writing Teacher, and Rebecca Lancaster, Art teacher.
Left to Right: Carly Austin, Audrey Pilgrim, Lauren Collins, and Khunsa Saleem
Nine Weeks exams will begin on Tuesday, October 7th. Please see the Exam Schedule link for
exact days and times.
Congrat
u
lation
s
Mrs. Norton
Sumner Hill's counselor Heather Norton, was the recipient of this week's Hometown High 5 award from Hometown Clinton magazine! Mrs. Norton received the award in a surprise presentation on Friday..
---
Computer Damage 1st Offense = $50; 2nd Offense = $100; 3rd Offense = $150
Charger damaged beyond use or missing = $79
Backpack missing or damaged beyond use = $50
Macbook lost or not returned = $1,242
---
---
---